Elevate Your IT Experience
ABOUT US
Oceantec helps clients realize more business value from their IT investment.
Oceantec is an IT services provider based in Toms River, New Jersey.
We work with our clients to understand their business first and then develop ways to improve how they leverage technology.
Every business leverages and relies on technology to some extent, but every business is different. No single technology or IT model fits every business. Proper technology service selection and management protects the business while supporting innovation and enabling business outcomes.
---
Technology Solutions With Confidence
Oceantec offers services focused around IT strategy and business alignment.
Our Philosophy
Our focus is your success.
At Oceantec our primary focus is the success of our clients. We work closely with business leaders to understand their business goals, strategies, and challenges. Our "business first" approach ensures we deliver services and solutions that provide business value to our clients. Our processes are designed to help our clients realize improved organizational maturity and increased revenue.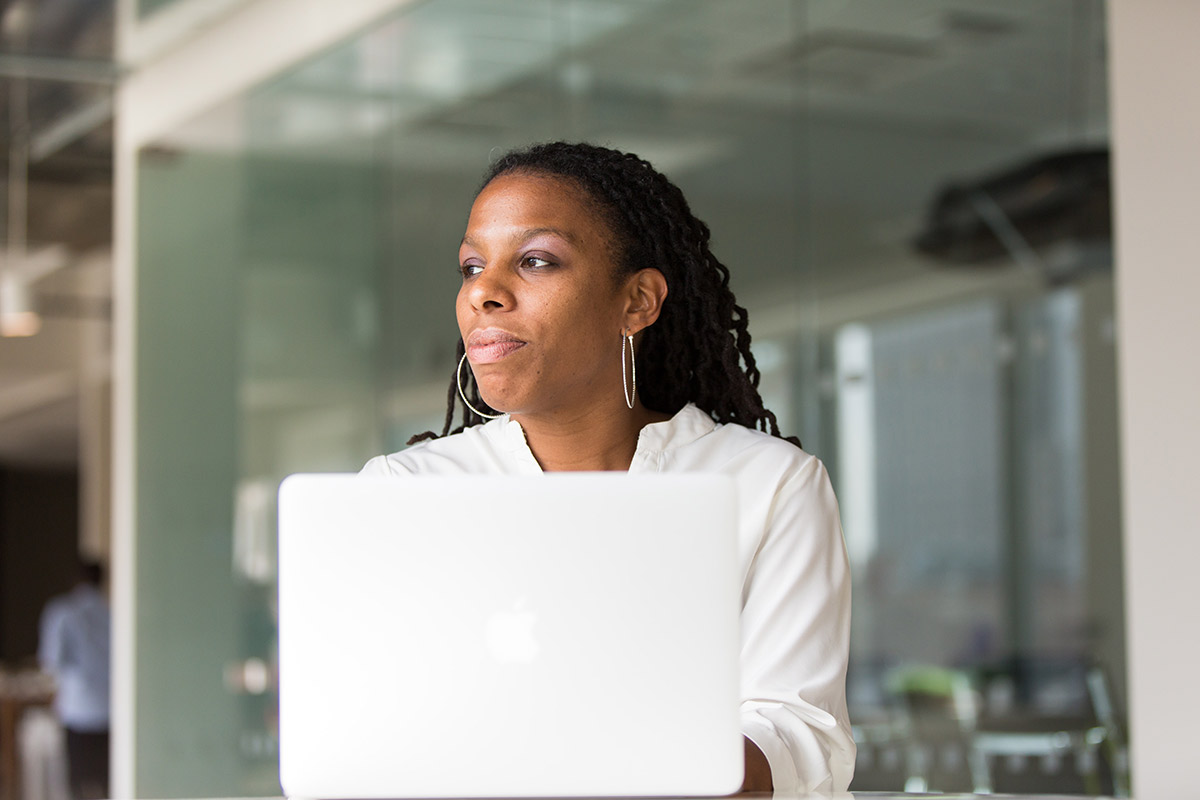 Tech Solutions Aligned to Your Business
Our Affiliations & Certifications
We invest in our community and industry.
Get in Touch
Let's discuss what IT can do for you.